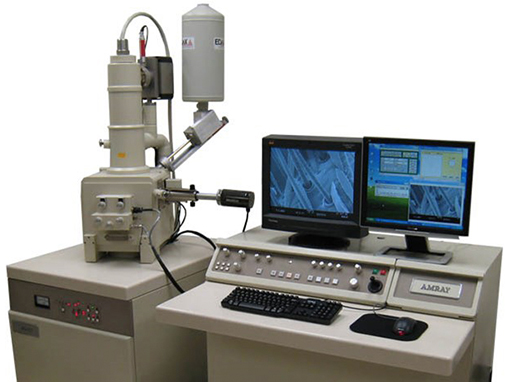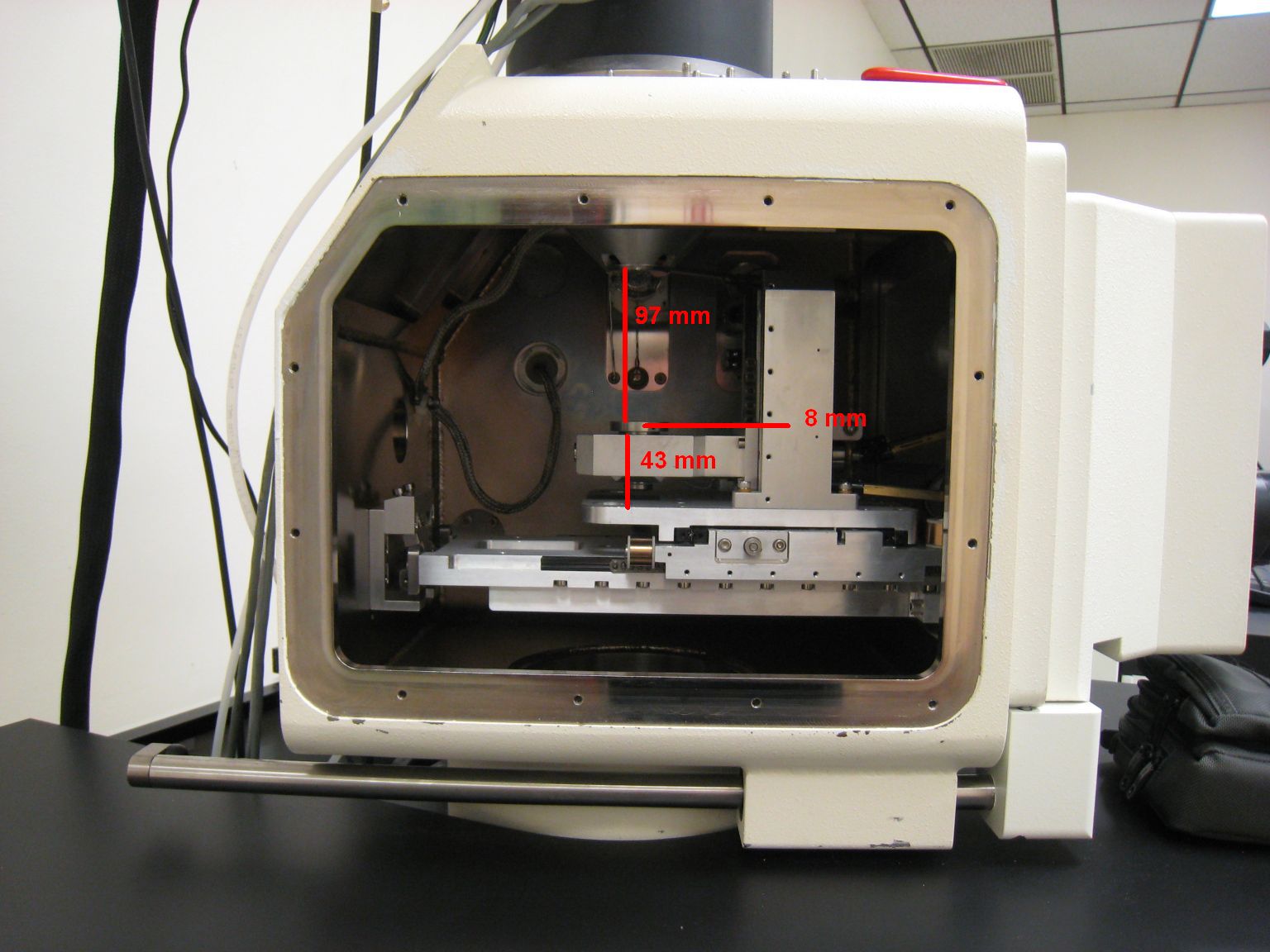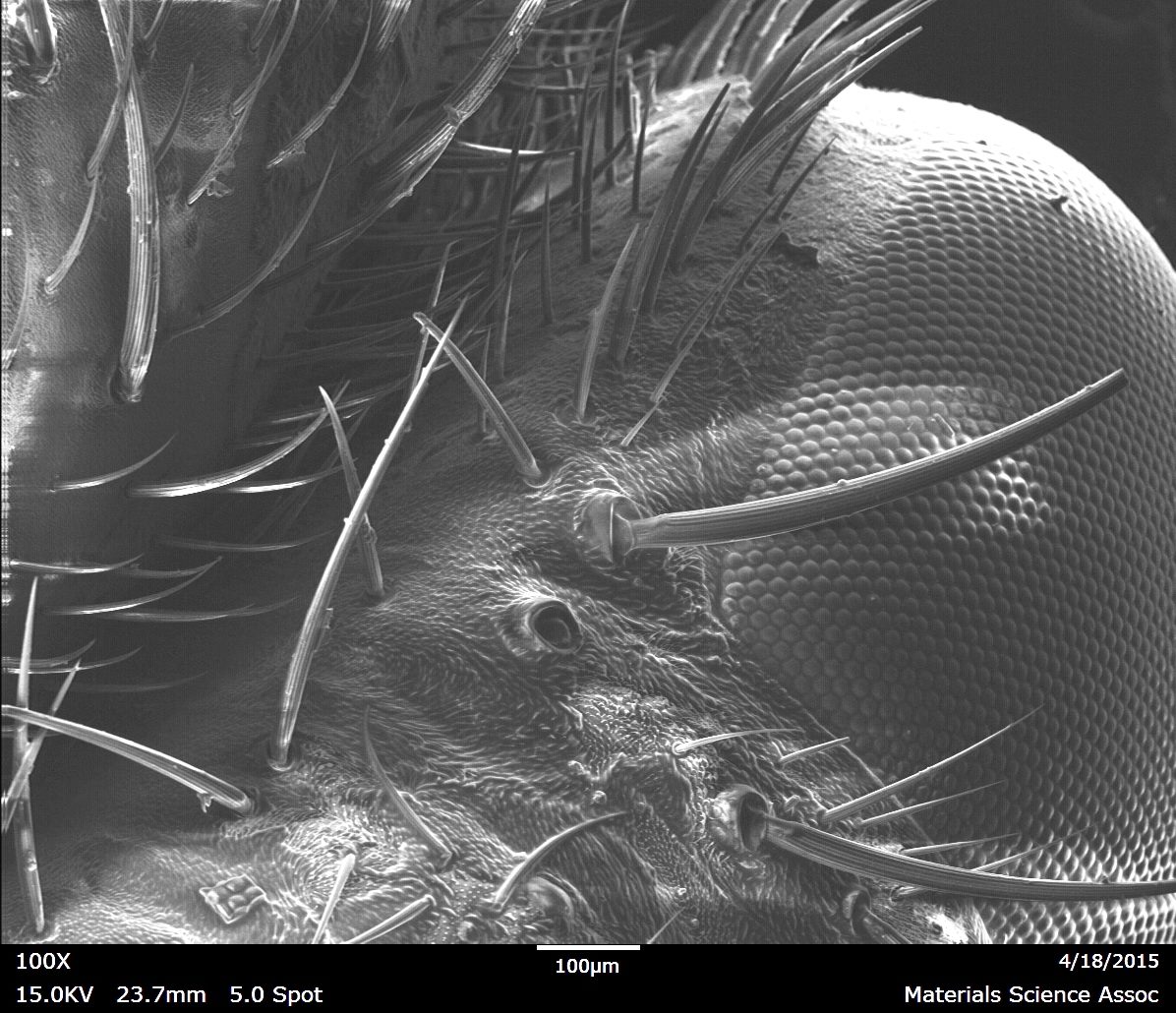 AMRAY 3200 SEM-EDS
Materials Science Associates has upgraded to a Large Chamber Digital Scanning Electron Microscopy (SEM) with low vacuum mode for difficult samples. Our IXRF Systems Energy Dispersive Spectroscopy (EDS) provides surface chemical analysis of bulk and small samples.
Let Materials Science Associates show you how the Scanning Electron Microscope (SEM) solves problems and gives a new perspective on the world…
3D Scanner
Dimensional quality inspection
Reverse engineering
Digital modeling
Point cloud, mesh, CAD model or dimensional report
Color capture available
FlexStation 3 Microplate Reader
Five-mode reader with wide range of applications
Flexible liquid transfer enables more assay conditions
User-defined pipetting simplifies assay optimization
Instrument and software validation
Nicolet 6700 FTIR-ATR
NicoletTM FT-IR spectrometers are the highest performance FT-IR systems available. Every facet of a Thermo Scientific spectrometer has been engineered to facilitate sample handling, introduce options to scientists and increase throughput in the laboratory. Because it is built on a common optical and electronics platform, it is easy to upgrade to the highest level of performance and application.